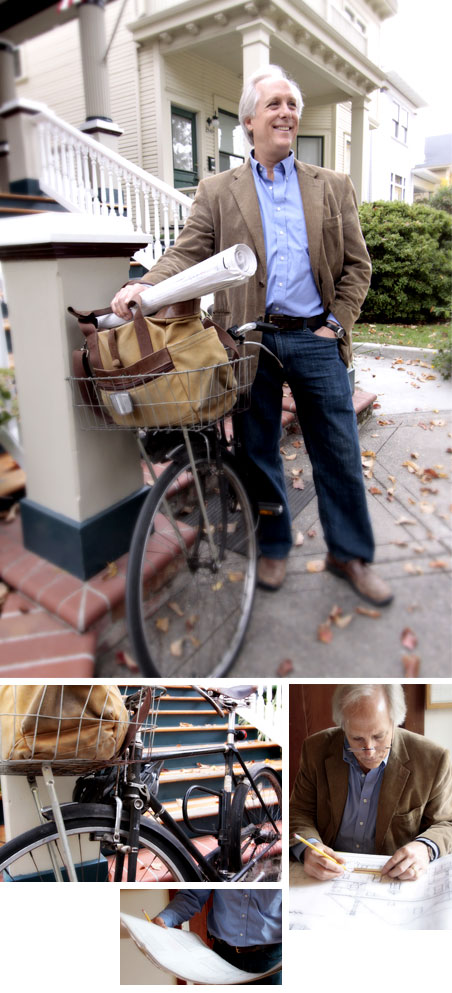 Who We Are
Matthew Piner is a dedicated design and building professional living and working in the City of Sacramento for over 20 years. Educated at Berkeley, CA and in Philadelphia at the University of Pennsylvania Graduate School of Fine Arts and with extensive travel throughout the United States, Europe and Japan, Mr. Piner has seen and appreciates great, timeless design from Ancient to Contemporary work. His skills of listening and of observation make him a great asset to your building project, helping create a unique solution for your site, budget and particular needs. Drawing upon many years of personal hands-on work and work with Sacramento's best consultants, craftsmen and artisans, he brings a special advocacy to every job - to see the work through the client's eyes and bring the project to a successful completion.
Over 30 Years Experience.
Tap over 30 years of travel, education and experience in environmental design, architecture, historic restoration and preservation work.
Hands-on Experience.
Hands-on experience from concrete to cabinetry -- with both remodel and new construction projects -- provide a solid foundation for working successfully with builders and subcontractors.
Our Reputation.
A well-respected reputation with Sacramento and other area building authorities bring a formidable advantage to your service and project success.

We Build Green.
Green Design is not just fashionable for us: Innovation in design and details, incorporation of building science in energy and water efficiency, use of salvaged, recycled and renewable materials, durable best practices in construction materials and techniques and an attention to a healthy and delightful living environment are all artfully combined in each project - all tailored uniquely to your needs, tastes and budget.